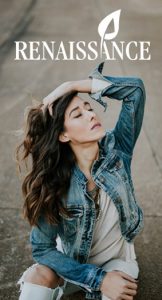 Cotswold is launching a new sustainable products initiative in which all of our products:
Are responsibly sourced

Only use recycled, organic, and/or biodegradable synthetic fibers

Follow all best practices and global apparel sustainability protocols. 
We call it RENAISSANCE.
Check back here to view the RENAISSANCE Look Book, available soon this month.